Custom Signs & Vehicle Wraps
Do you want to add a custom graphic or sign to your car or truck? You can count on our team at Auto Trim Design to help. Whether you are trying to market your company, tell a story, or simply wrap your car with an interesting design, you have come to the right place. Putting a custom image on your vehicle is much easier than you think. Not only is it quick, but it's very affordable as well!
We can provide vehicle signage and wraps for:
Trucks
Cars
Vans
SUVs
Trailers
Go-karts
Whether you have a story to tell or you are trying hard to market your products and services, what better way than to "Wrap" your car or truck in the message you want to get out to the public? Here at ATD Portland we can do just that for you, and at a surprisingly affordable price. Come in or give us a call to find out just how we can help. Below are just two applications. To see many more examples of cars and trucks we have done – two wheeled and four wheeled vehicles – please visit the "Custom Signs Gallery" page for a wide variety of applications we have used before."If we can make it stand still, we can stripe it …"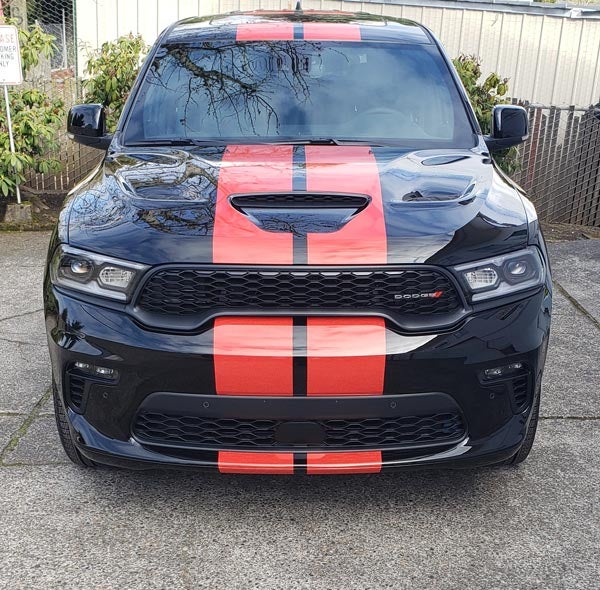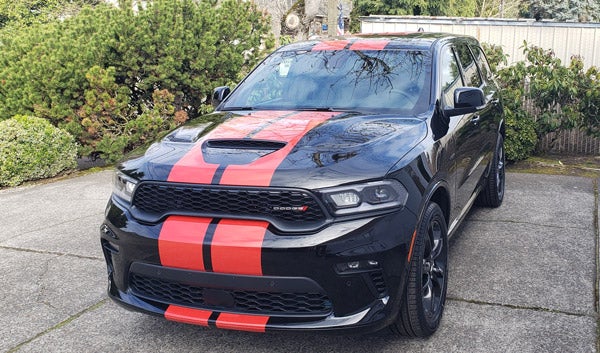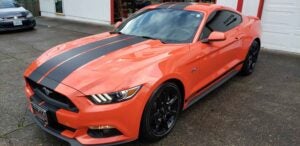 We take great pride in our work and take the time to ensure you are fully satisfied with the finished product. You can rest assured that all of our services are backed by a warranty. Call us now at (503) 255-8255 to request a free estimate or schedule an appointment!