'Clear Bra' Paint Protection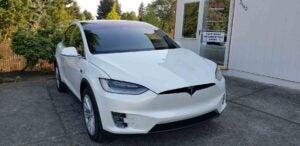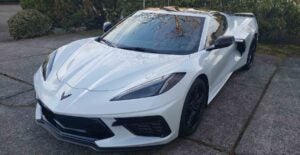 SunTek optically clear urethane film provides protection from the damage that small stones, insects and other road debris cause when they nick, chip, or scratch the exterior surface of your vehicle. SunTek is ultra conformable, providing a professional custom fit finish when professionally applied to a variety of vehicle surfaces.
Our SunTek Premium Paint Protection Films are a formidable defender of the appearance of any vehicle's surface from the daily wear and tear caused by small stone chips, insects, and other kinds of road debris. The film is a virtually invisible protective barrier that does not detract from a vehicle's appearance, unlike vehicle bras and plastic bug deflectors. When professionally applied, these films provide years of protection to the appearance and value of cars, trucks, SUVs, RVs, PWCs and boats. Safeguard your vehicle investment with SunTek paint protection film today.
Another great feature is the great warranty, when installed by a factory certified technician.
Invisible, Durable Protection for Your Car's Finish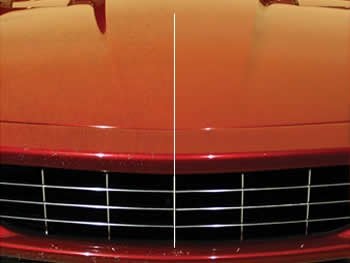 SunTek Paint Protection Film, also referred to as a clear bra, preserves your vehicle's good looks without changing its appearance. With industry leading optical clarity, our paint protection film lets paint colors show true, all while creating an invisible shield to help protect your vehicle. Defend your vehicle's vulnerable areas against abrasions, nicks, scratches from insects, small road debris, and winter sand and salt for year-round protection.
Clearly, SunTek Paint Protection Film provides the best option for keeping your vehicle in prime condition. And it is certain to enhance its quality and resale value for years to come.